We
choose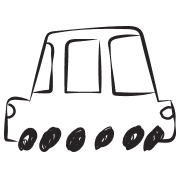 Design from strategic thinking to authentically and effectively convey the brand's spirit through the visual identity and communication.
do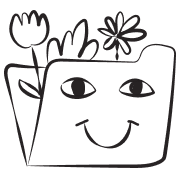 Building brand that last by cultivating your true self and writing ideas on your originals.
BRANDING
& DESIGN
Brand name, slogan, brand story
Logo, Brand Identity
Printing
Packaging
SUSTENANCE DESIGN
& COMMUNICATION
for NGOs.
Big Idea, Key Message, Key Visual
Communication Plan
Design & Content
Project report, booklet, technical guide design
Sustainable Execution
You want to kick off some good ideas?