RIO Agency Hanoi
Bộ nhận diện thương hiệu mới
Chiến lược thương hiệu
Thiết kế logo
Xây dựng bộ nhận diện thương hiệu
Motion & Photo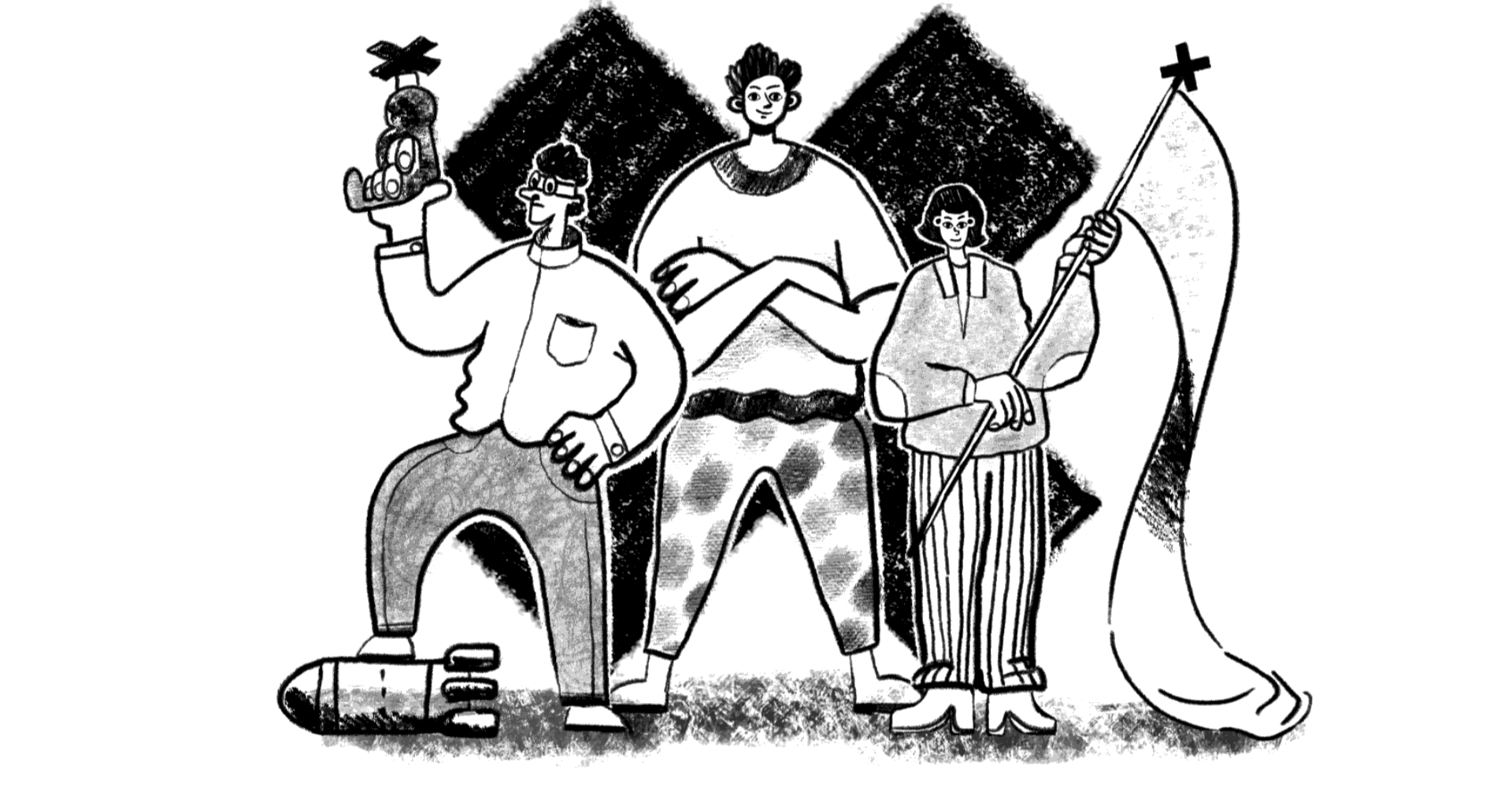 "Branding is ultimately not what you say but who you choose to be."
And we choose ourselves.

Speak our original voices. Live our authentic truth. In branding, Rio fights on the principle: Cultivating your originals. Because we believe that each and everyone has inside them something unique and important waiting to be uncovered and shining. We choose ourselves to help brands choose themselves. Sustainability starts with being true. Branding begins at home.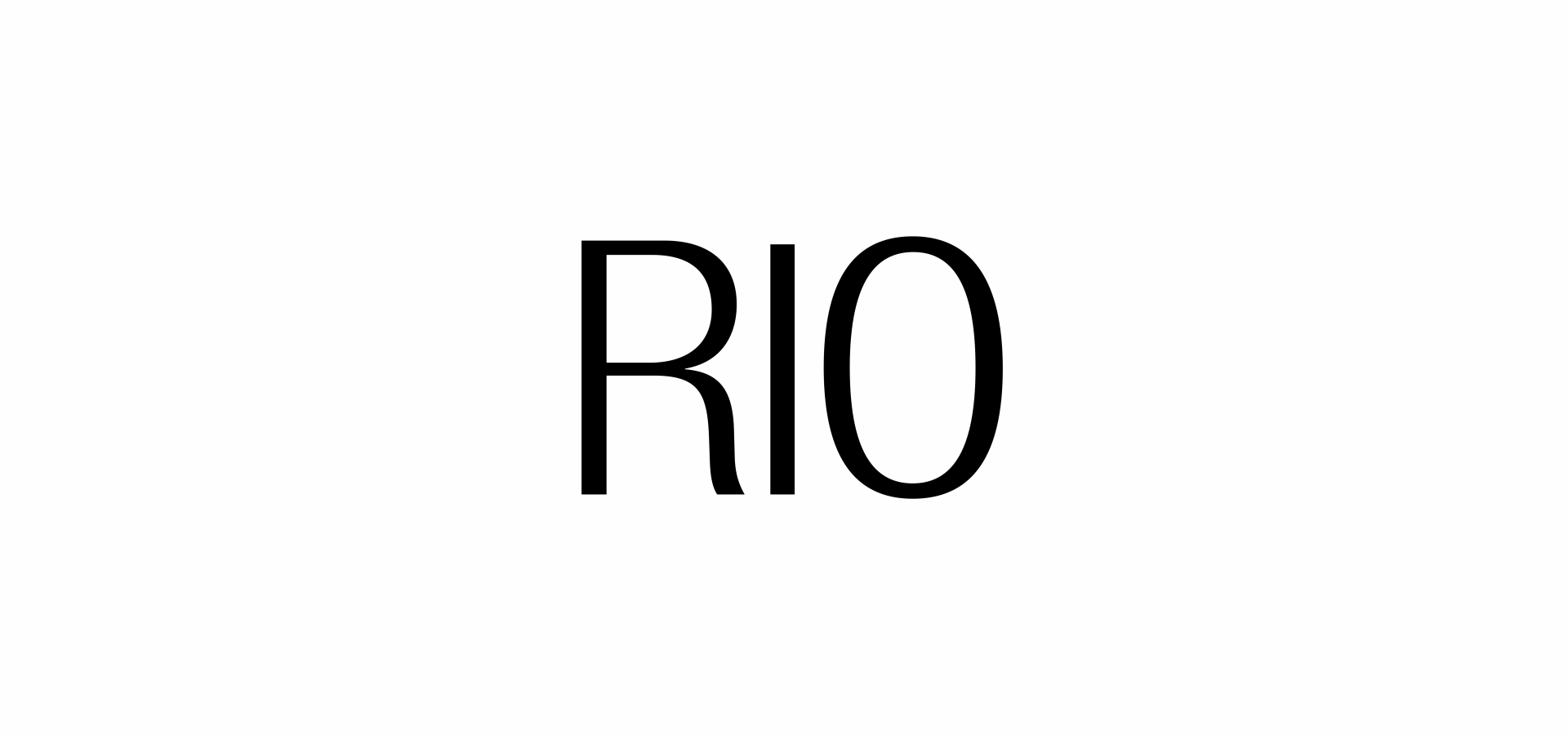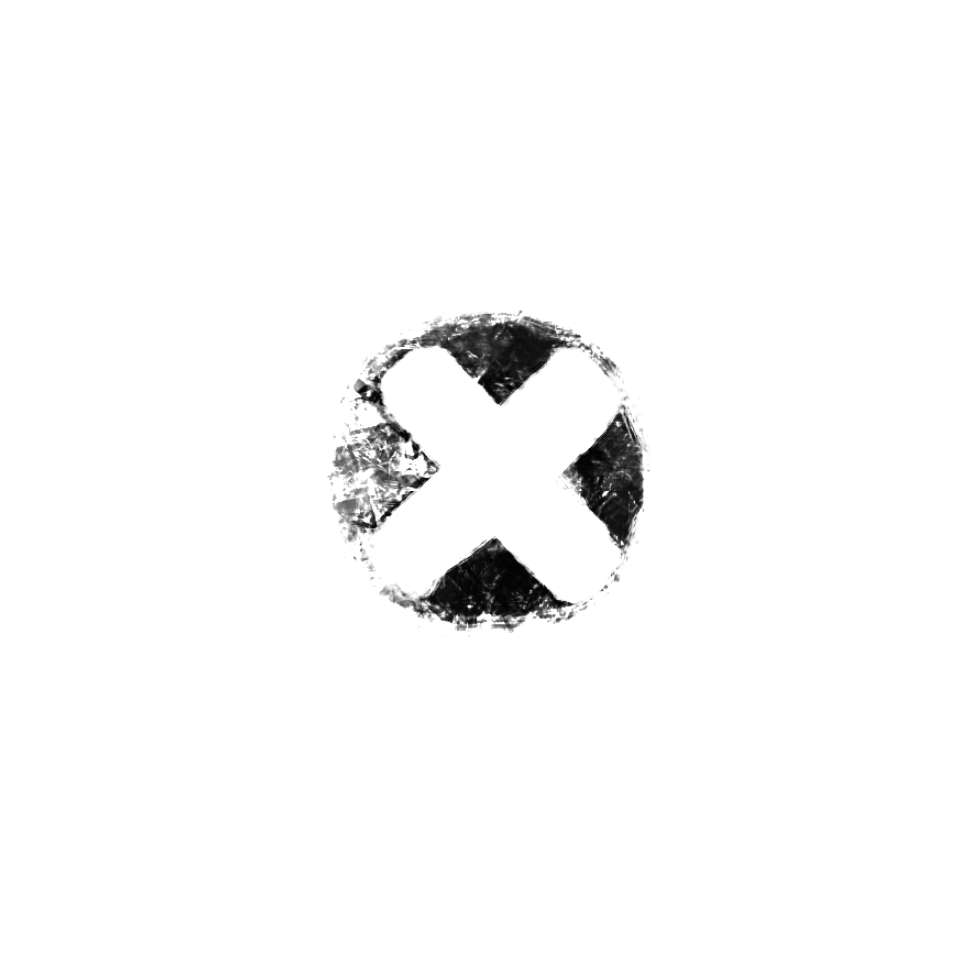 Rebrand is a roll of the dice for sure, but the urge for change inside all of us thrive regardless of the risk.

After 5 years widely known for a design agency, we decided to push the boundaries of our own limits to re-energize and change our brand. From a creative design company, we stretch beyond and become a strategic design agency, who heads for being excellent
A new brand identity system is created basing on new visions and values shared by all our humans. From the company brand identity, you can find many personal identities. But when all live under one roof, we come together, harmonize and come out as ONE.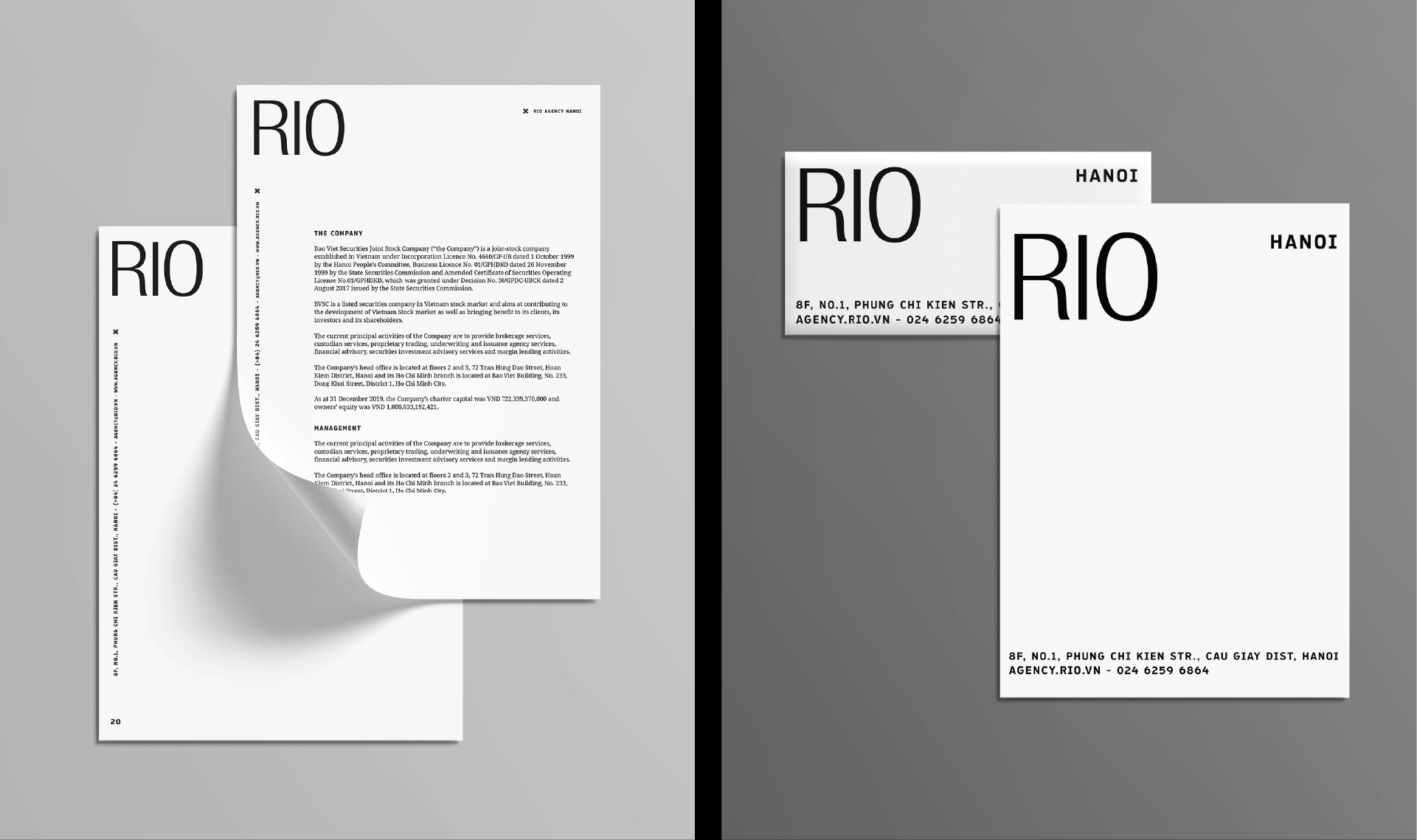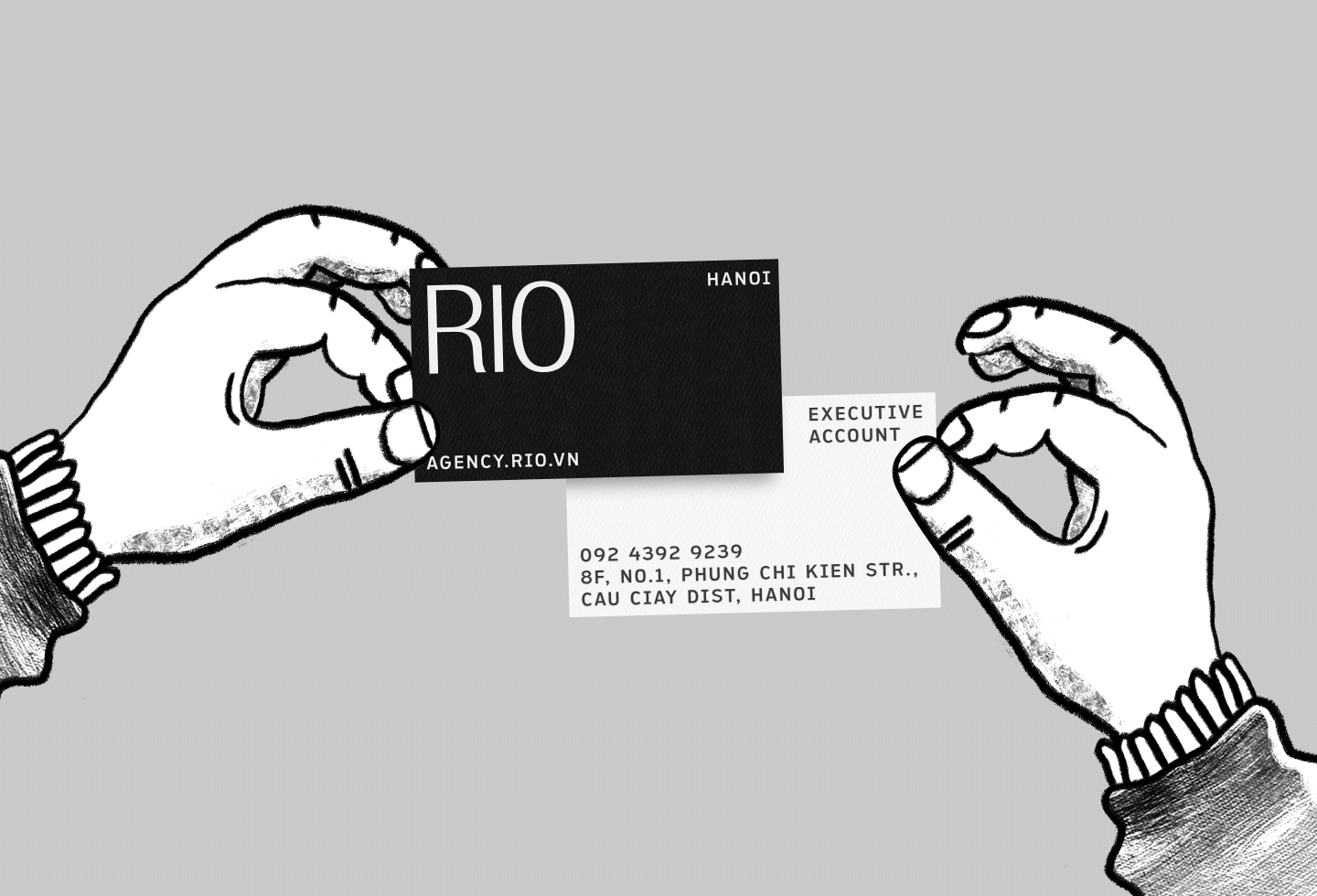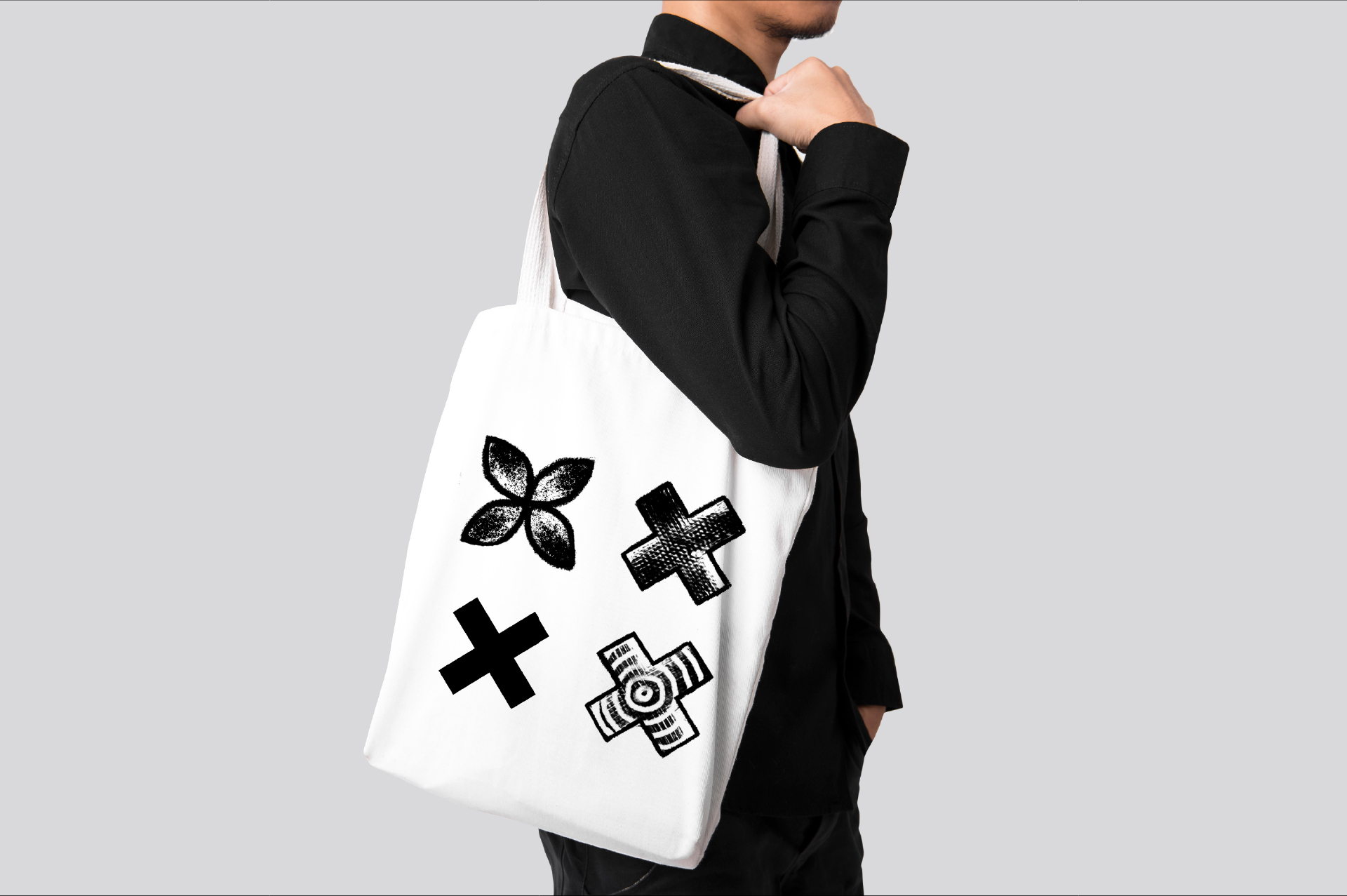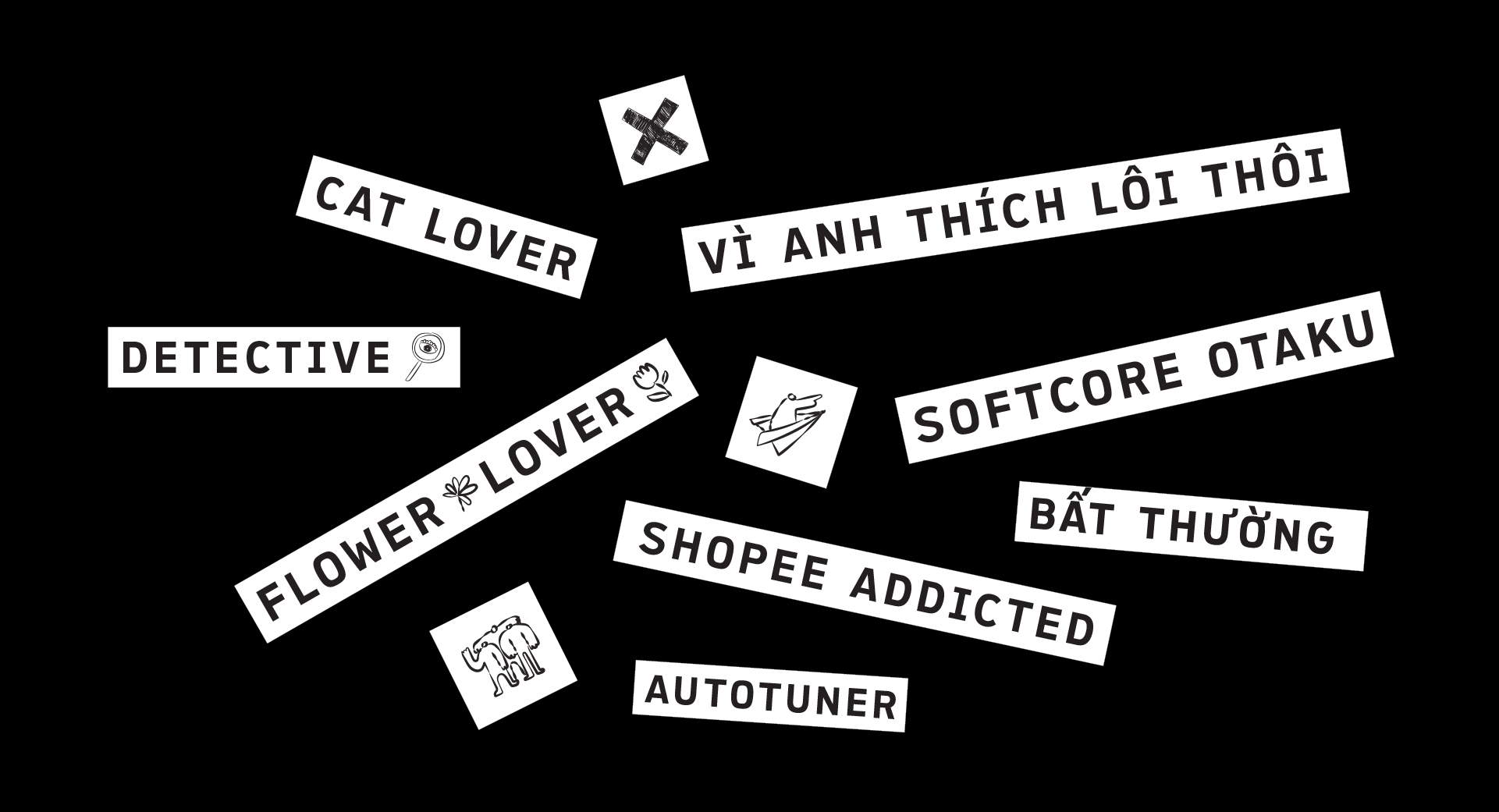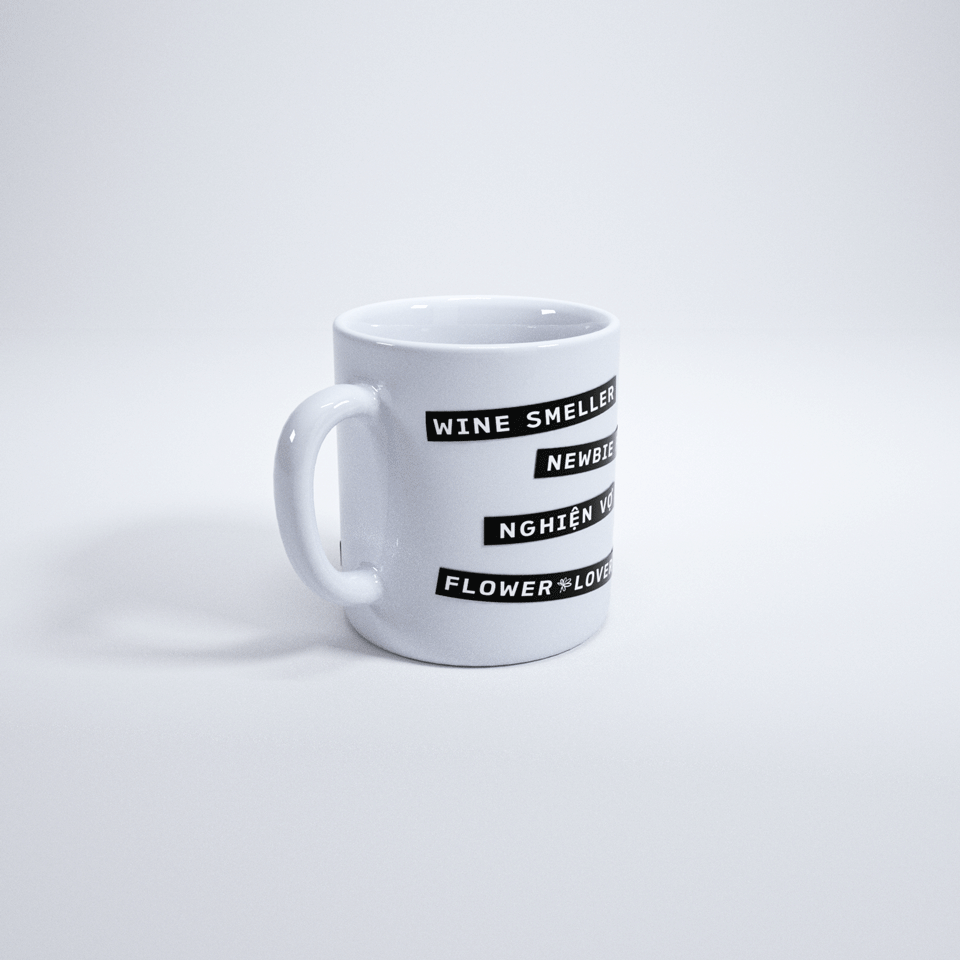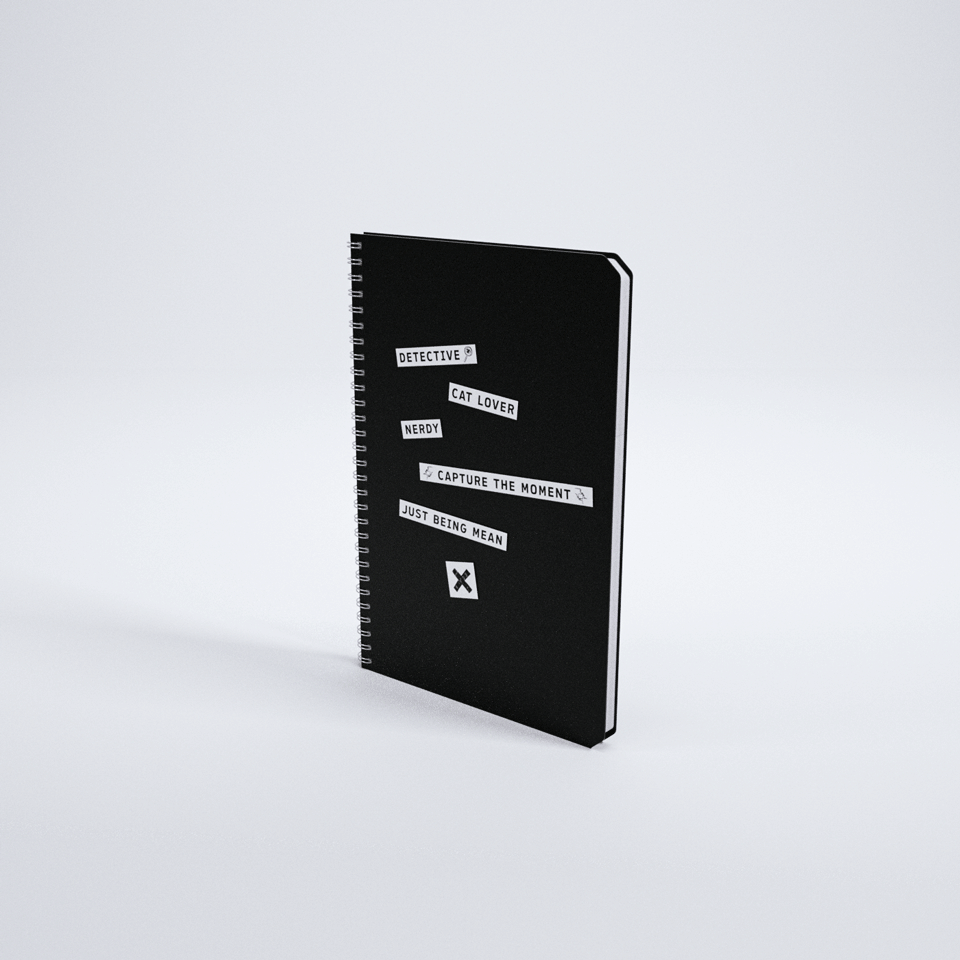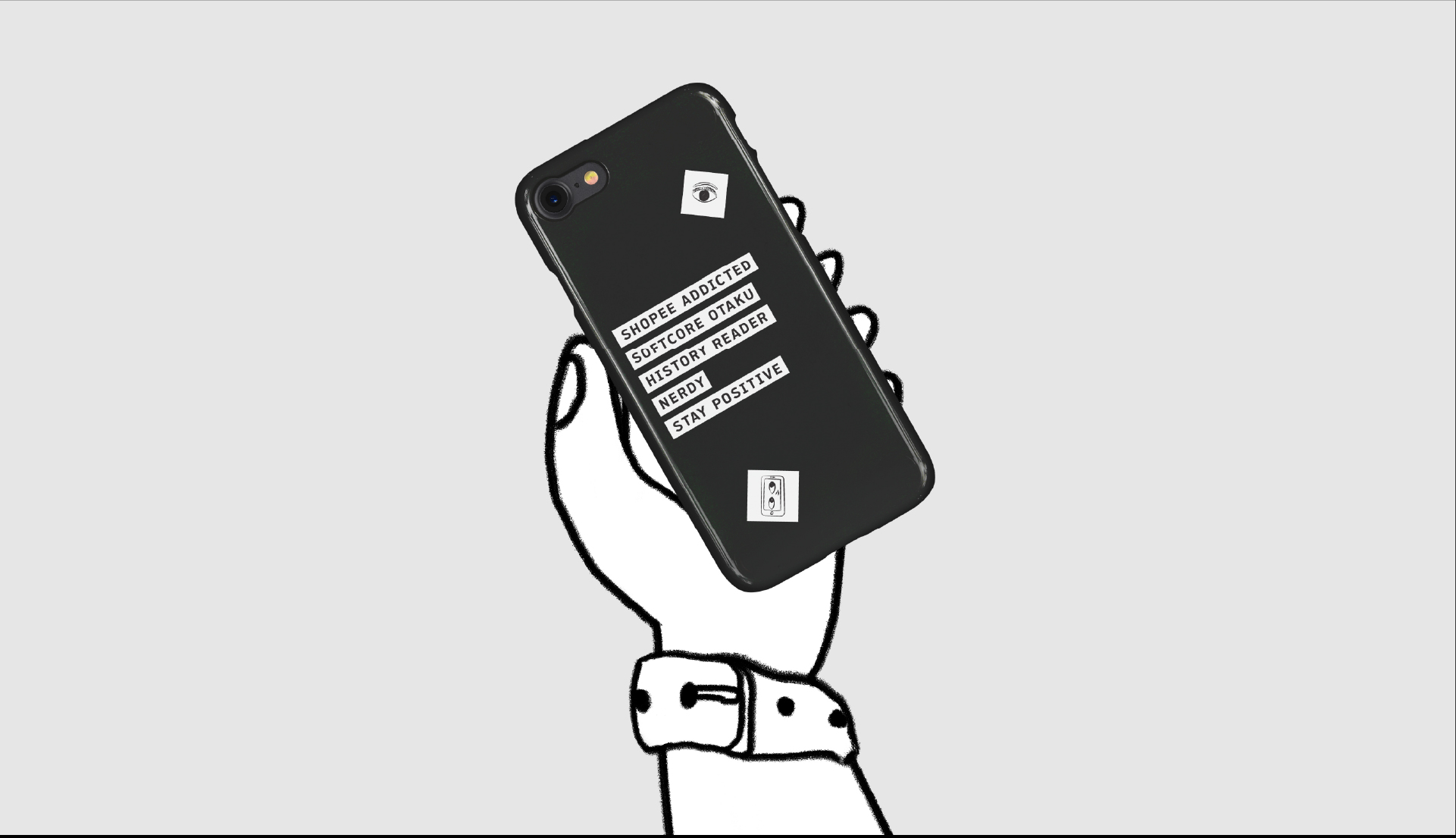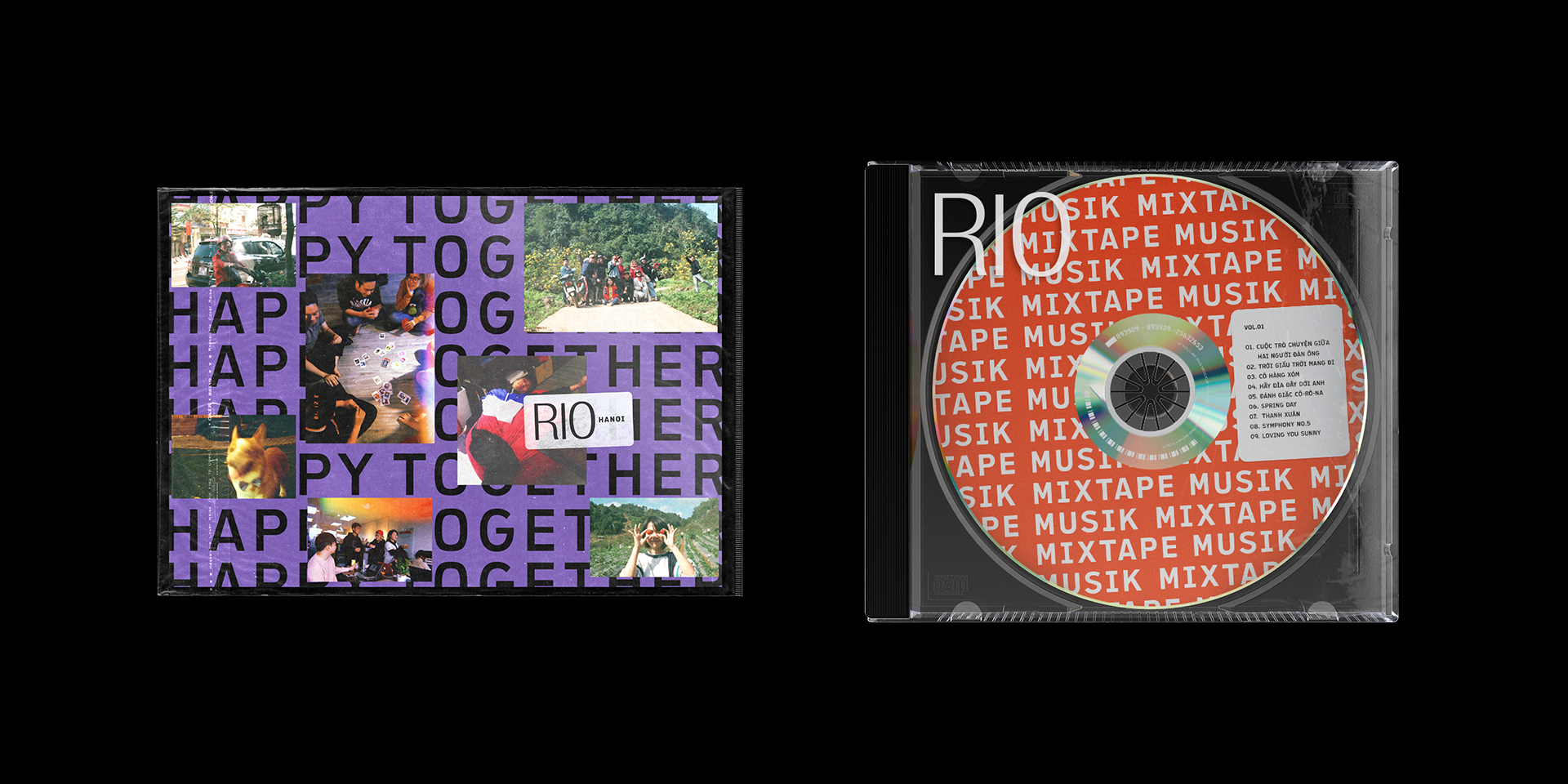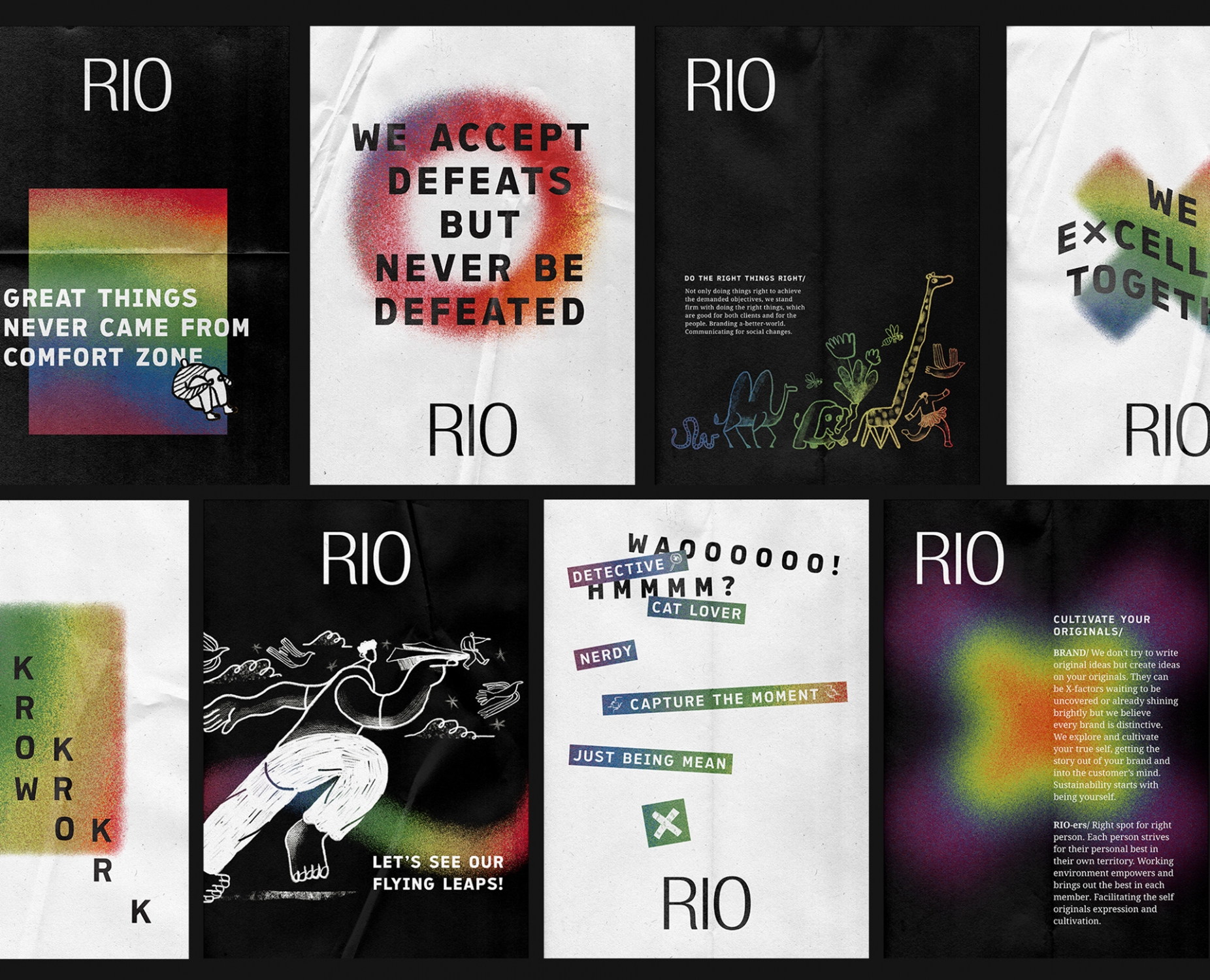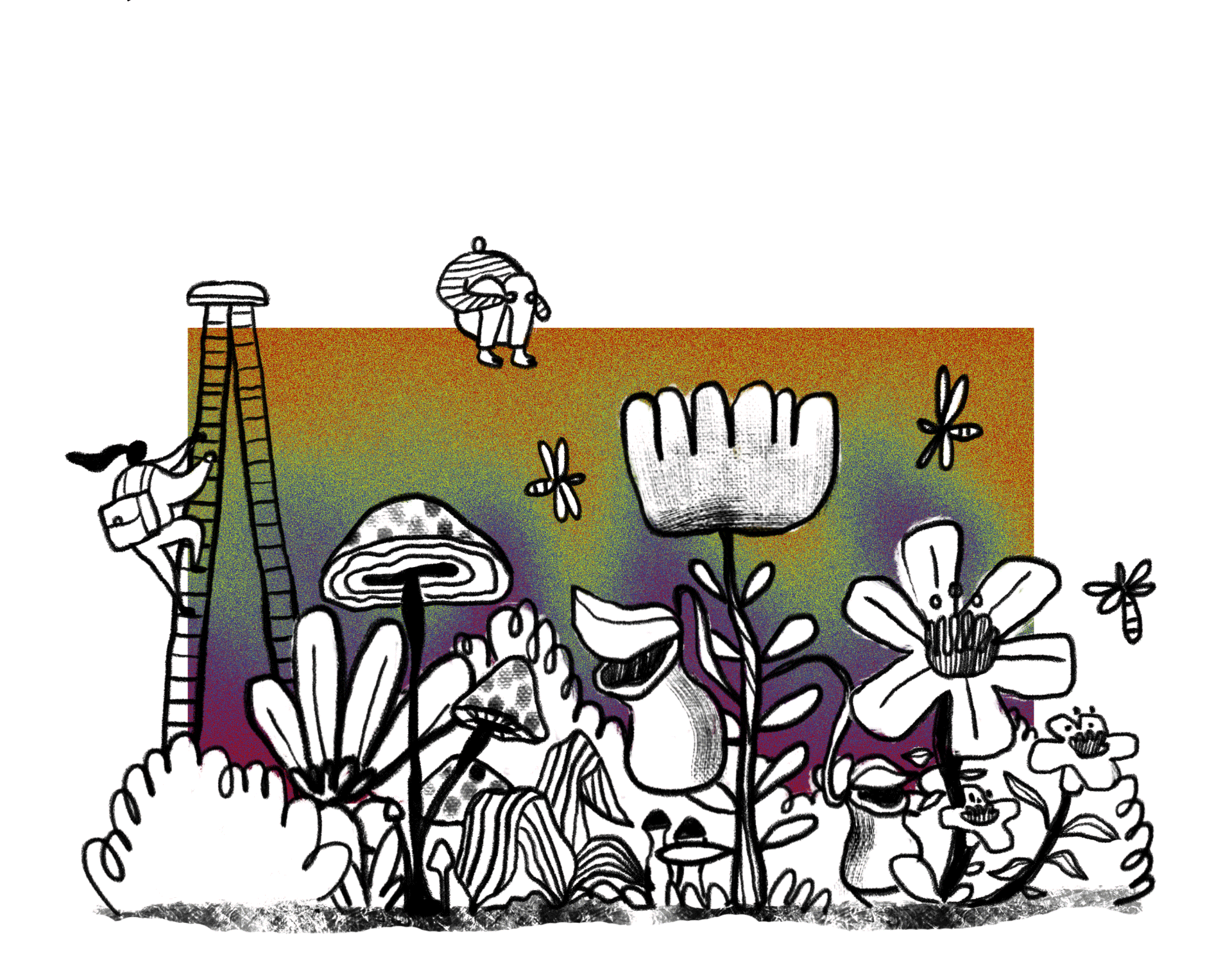 As one, we simultaneously move toward eXcellence and fight for a-better-world. Not only doing things right to achieve the demanded objectives, we stand firm with doing the right things, which are good for both clients and for the people. Imagine a world where humans can live a better life with sustainable choices. We want that.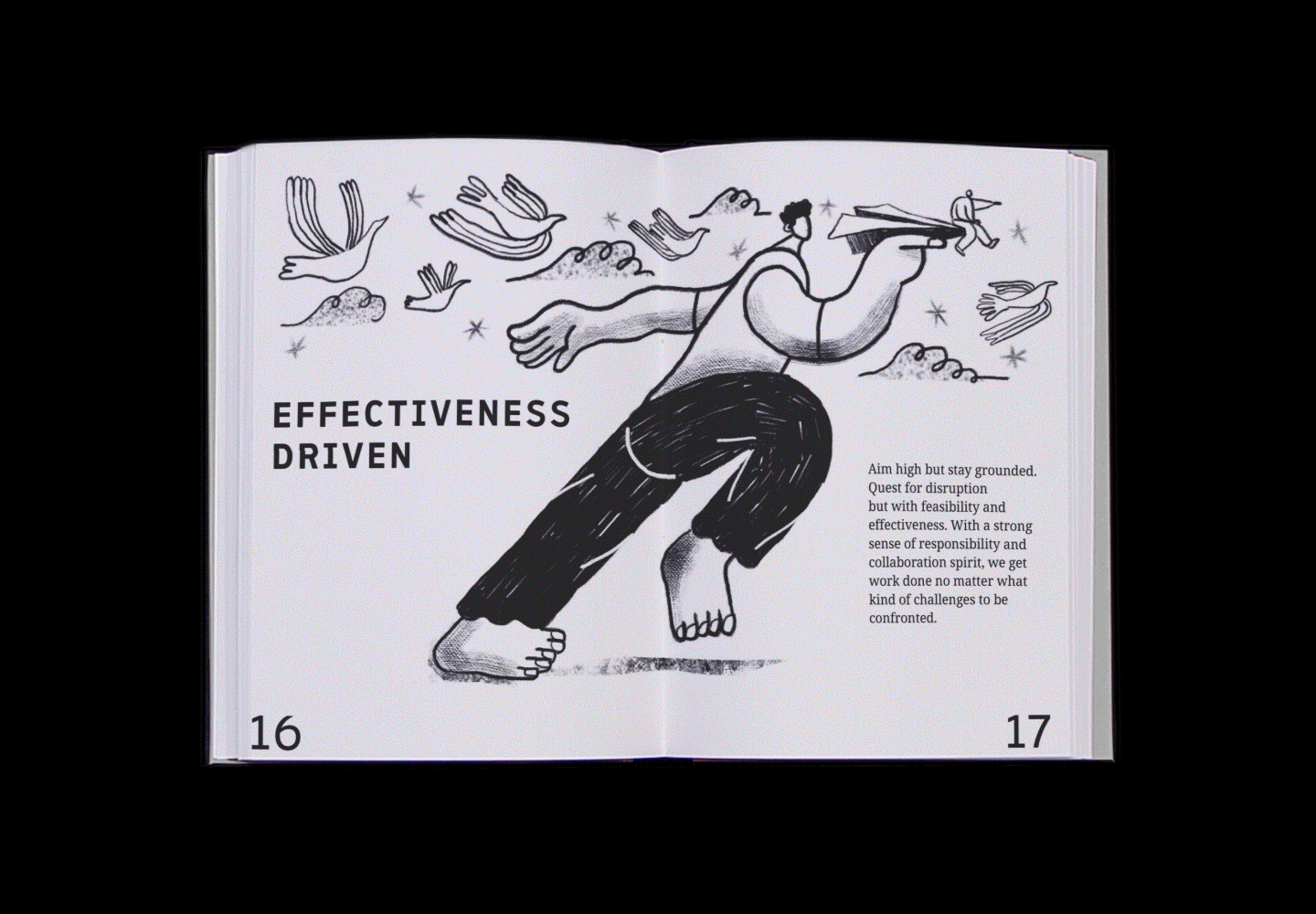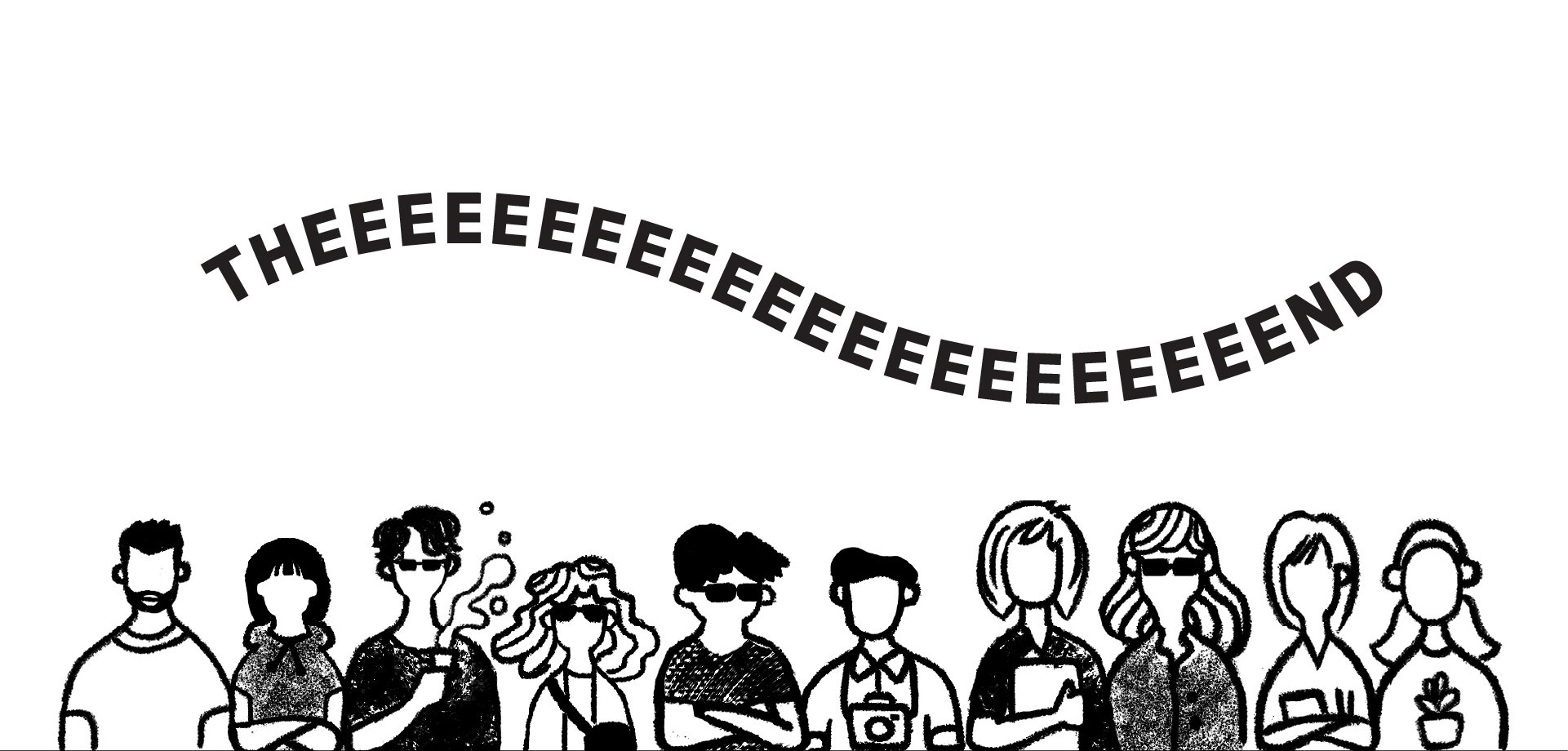 Limitations are walls that confine us.
Let's see our flying leaps!

Art Direction: Hiếu Trần
Team Leader: Tuấn La
Graphic Designer: Tuấn La, A Tưởng
Illustration Artist: Phi Trần